Student Support
The Guidance & Counselling Department, while working to the College's Mission Statement, has a remit to help students make informed personal, educational and career decisions, set realistic personal and career goals and develop the skills necessary to accomplish these goals. The service also offers students support in coping with personal problems or academic concerns. Guidance and Counselling is at the heart of our pastoral care in St. Flannan's College.
The Guidance & Counselling Department provides an "Open Door" policy to students, parents and teachers. All students, through their year heads, are informed of the service provided at the beginning of each year and are encouraged to avail of it. They can request an appointment by calling to either of the Guidance Counsellor's Offices. Referrals, on behalf of students, can also be made by teachers and parents.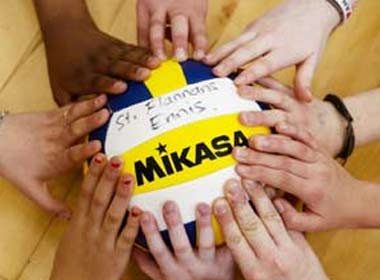 In St. Flannan's College the term guidance refers to a wide range of learning experiences provided in a developmental sequence that assist students to develop self-management skills which will lead them to make effective and informed choices about their lives and in making transitions to these choices.
Learning Experiences
These learning experiences are broken into three distinct but interlinked areas:
Personal Counselling – helps students explore their feelings and the choices open to them. It provides care and support to students learning to cope with challenges in their lives. Should the need arise, referrals to outside agencies may occur.
Educational Counselling – study skills, subject choice, coping with learning related difficulties.
Vocational Counselling – aptitude tests, provision of career information and decision making. All 6th year students will meet with a guidance counsellor at least once during the year, should they need more appointments this will be facilitated. All 6th year students will also receive guidance classes to assist them in making informed choices when they complete their exams.