Subjects – Senior Cycle
The curriculum is based on the syllabus of the Department of Education for Leaving Certificate.
Career Guidance is provided to all students in the selection of subjects at the appropriate level.
Subject Choices
Accounting
Agriculture Science
Art Biology
Business
Chemistry
Classical Studies
Computer Studies
Construction Studies
Design & Communication Graphics
Economics
English
French
Geography
German
History
Home Economics
Irish
Japanese
Mathematics
Music
Physics
Religious Education
LC Subject Choice Booklet 2023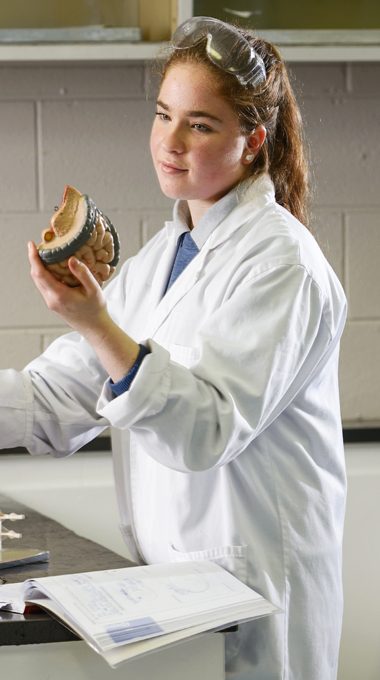 Useful Information for Leaving Certificate Class 2023
View the video below for information on:
Choosing Careers & Courses
Skills Shortages
New points system
Applying to CAO- what, where, when, how
Allocation/Acceptance/Deferral of Places
Post Leaving Cert & other options
SUSI, HEAR & DARE
How you can help
Useful Websites
If you require information on the topics above, please contact the guidance department (Brenda McMenamin & Úna Howley).
Leaving Certificate Subject Choices for Third Years & Transition Year Students