Aidhm an Choláiste
Tá sé mar aidhm againn mar scoil timpeallacht a chruthú ina n-éireoidh lenar ndaltaí an mianach atá iontu a thabhairt chun críche.
Beimid ag súil leis go gcabhróidh na daltaí féin linn agus lena chéile an aidhm seo a chomhlíonadh, agus go mbainfidh siad tairbhe agus taitneamh as na blianta a chaithfidh siad anseo inár gcuideachta.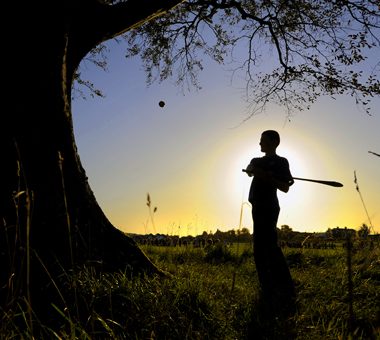 St. Flannan's College has had a distinguished history in the field of education for well over one hundred years. That tradition continues to guide and inspire us today. We are conscious of the responsibility we take on in accepting students. We are also confident that, in an atmosphere of mutual respect and Christian good will, they will continue to grow and develop.

We hope that we will be able to help them to discover and develop personal talents and resources and to set themselves high standards of achievement and behaviour. When the time comes for them to leave St. Flannan's, we hope that they will be able to look back on their years here with legitimate pride and satisfaction.

Rev. J. McMahon, President.
Fr Ignatius McCormack, Principal.
Mission Statement
St. Flannan's College is a school community consisting of students, parents and staff, who are committed to working together to nurture the academic and personal growth of all the
students towards mature and responsible adulthood.
The school is a Catholic voluntary school under the patronage of the Catholic Bishop of Killaloe and promotes the values of the Catholic faith throughout the school community.
The aspirations of our school:
To enhance the self-esteem of each person in this community;
To imbue this community with the caring values of the Gospels;
To champion a socially-inclusive ethos and to cherish all pupils equally;
To nurture the life skills of students;
To foster gender equality;
To promote excellence in academic pursuits;
To support and encourage the involvement of students in games, athletics and other leisure activities;
To encourage the development of the individual talents of students.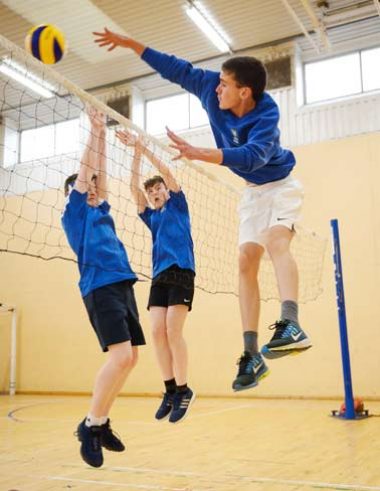 St. Flannan's College aspires to plan for development and change, with due regard to the history and traditions of the College and to its role in the community.