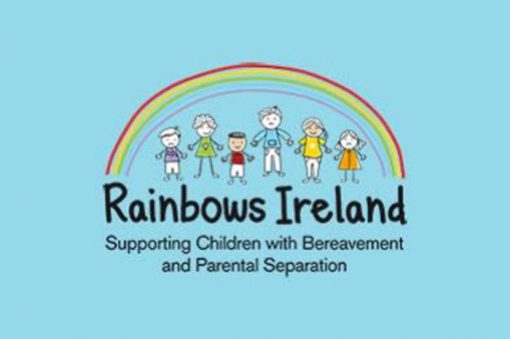 Enrolments for the Rainbows programme
Rainbows provides group support for children and young people following a bereavement, parental separation and divorce (separate groups for bereavement and for separation/divorce). Meeting others of a similar age and in a similar situation can be very supportive and helpful for children and young people.
Rainbows is not a counselling group or professional therapy. It provides a safe space of meaningful listening support for children and young people – as often they do not want to cause further upset to parents and guardians or add to their worries.
The Rainbows programme may not meet the needs of all children and young people. Some bereavements of a more traumatic or complex nature may need a more professional support. We ask that you consult in advance of enrolment:
Email rainbows@stflannanscollege.ie in confidence or call the college on 065 6828019 and leave a confidential voicemail on Extension 444.
Bereavement that is a result of suicide needs professional support before attending the group support of the Rainbows programme.
If you would like your son/daughter to attend Rainbows, please complete the Expression of Interest form in a sealed envelope to the Rainbows Co Ordinator, St. Flannans College, Ennis Or Email to rainbows@stflannanscollege.ie
Rainbows Enrolment Form Separation Secondary