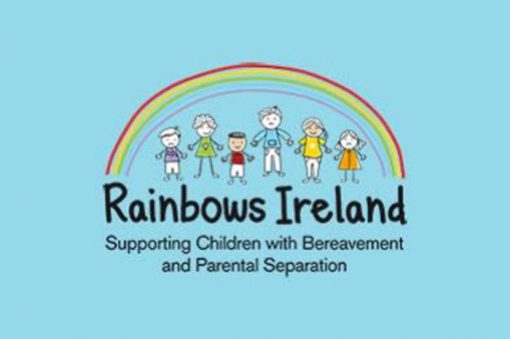 Rainbows Ireland
Our school is pleased to be in a position to offer children who have experienced loss through bereavement or parental separation/divorce the opportunity to participate in the Rainbows
9 week programme. When significant change and loss happens in a family, the entire family can be affected including children.
Rainbows provide group support for children of a similar age and loss experience. Meeting others in a similar situation can be very supportive for children. Rainbows is not a counselling group or
professional therapy. It is a free service.
We hope to offer the programme to 1st and 2nd years in springtime and 3rd and 4th yrs from next year. If you are interested or want more information, a Parents information night will be held on Wednesday 6th February at.7.30p.m. – room two beside the office in main reception.